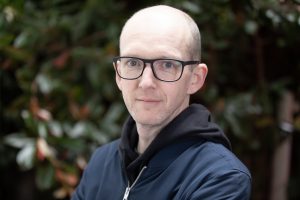 David Clarke is a business oriented producer of drama and documentary with over fifteen years of experience within the film and television industries. A co-founder of EZ Films he has produced award winning documentaries like Mattress Men and Man on Bridge and feature films such as The Guarantee and Get Up and Go. With a sharp focus on international co-production, David has financed, produced and distributed over 30 Film and television projects and he continues to work with the EZ Films team to develop and deliver exciting and ambitious new content.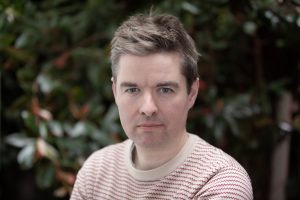 Ciarán Deeney is a creative producer and has been the lead  in bringing about some of Ireland's most innovative and exciting narrative works. He created the social history multi-platform format National Treasures which was licensed in 22 countries. He has produced IFTA winning feature Mattress Men and multi-platform documentary Man on Bridge. He has produced shorts such as SXSW-winning and Oscar-shortlisted animated film Coda and is currently working on expanding EZ Films slate.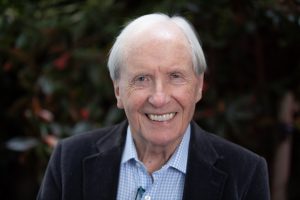 John Kelleher has produced numerous award-winning feature films, television drama series and documentaries, including coproductions with France Germany, the UK, Australia, Canada and the U.S. A former Controller of Programmes, RTE1, he was a founder shareholder of the Windmill Lane consortium that established TV3. As Director of Film Classification, he played a major role in modernising IFCO, the Irish Film Classification Office. He has been a director of the Irish Film Board, Troy Studios and Ardmore Studios. He is Festival Director of the Fastnet Film Festival (aka the World's Friendliest Film Festival).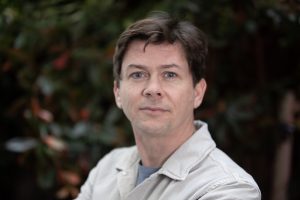 David Power is a producer specialising in drama and documentary. Working with John Kelleher Media, his credits include Broken Rings, Charlie Bird: Loud & Clear and A Disconnected Rhythm on the documentary side and dramas The Guarantee and The Bailout. His most recent production, The Artist & The Wall of Death, is nominated for Best Feature Documentary at the 2023 IFTA Awards. David Power is currently working with EZ Films on an exciting and diverse slate of feature projects.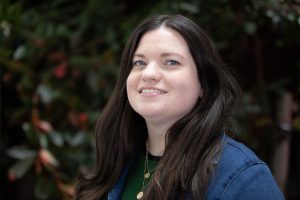 Síle Culley is an external consultant for EZ Films in Audiences & Development. With nearly a decade of experience working in Sales and Distribution, Síle now runs a consultancy helping independent and established producers identify potential audiences for their films and the positioning of their projects in the ever-competitive marketplace. Síle is an alumna of the NFTS, TorinoFilmLab, LIM and Berlinale Talents, and is the founder of The Breakfast Club, a peer-to-peer network for women working in the Business of Film in Ireland.