Format Distribution
Atlantic Formats is an EZ Films format division and a leading producer and distributor of new Irish tv and multi-platform formats. If you are looking for representation for a new format, get in touch now!
Love is in the Air
Broadcaster: RTÉ
Dating alfresco is having a moment and in this fun and entertaining format, love-starved singletons try and find love in the great outdoors.
Love is in the Air is a short-form dating format emphasising the fun and joy to be had when dating outside. Embracing cold, wind, rain, each dater must battles the elements to win hearts. Together they must also complete a challenge.
Will they be able to overcome the elements and find romance in spite of weather conditions, or will it be a damp squib?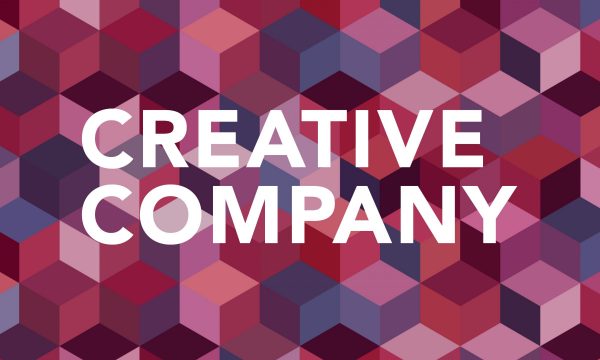 Creative Company
Broadcaster: TG4
Creative Company is a fact-ent whittle-down television format that sets out on a mission to find a country's most creative workplace through the medium of art. Are ordinary workers able to band together and create a piece art? Will a cleaner be more artistic than the CEO? Can a workplace survive the ultimate creative test that is the collaborative production of a large scale piece of art?
With huge shifts towards the smart economy, working lives in the modern world are changing dramatically. Many organisations now promote themselves as "super innovative' and "a hotbed of creativity" but behind all the bluster and management jargon, how is creativity really regarded in workplaces today? In a game of art, what type of organisation will emerge as a nation's most creative and what type of working culture helps create a great piece of art?
Formats in production in Ireland, Denmark, New Zealand and Spain
Formats optioned in over 20 countries
Finalist for C21 International Format Awards
GET IN TOUCH
Looking to distribute one of our formats? Get in touch with our sister company Atlantic Formats now!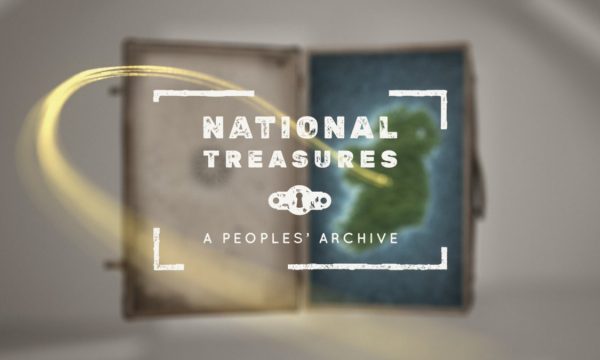 National Treasures
Broadcaster: RTÉ
National Treasures is a landmark multi-platform format exploring the social history of a country using cherished objects in the hands of ordinary people. Formed in partnership with a national broadcaster and a museum partner, this public-service format reveals itself through web, roadshow, TV and exhibition to create a truly impactful cultural moment within a country.
Focusing on the fascinating objects in the hands of ordinary people, each programme is filmed at a series of unique roadshow events held across a country. Each episode uncovers an eclectic mix of objects that have been preserved in the attics, mantelpieces and shoe boxes of the nation's inhabitants. During each programme a carefully selected team of curators are tasked with examining these artifacts with the ultimate goal of selecting a special few to be included in a unique exhibition in the National Museum partner. From politics to sport, work life to civil rights and music to childhood every single aspect of social history can be explored in a very positive and inclusive format.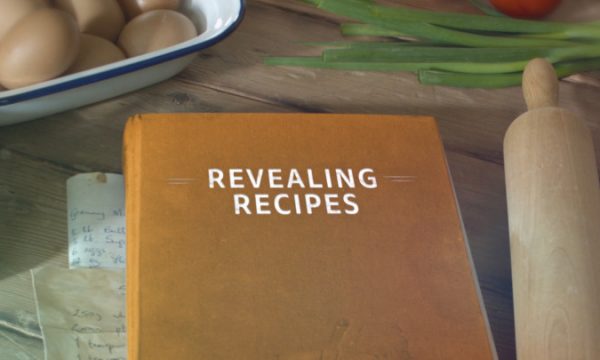 Revealing Recipes
Broadcaster: TG4
Revealing Recipes asked the people of Ireland to post their favourite traditional recipes on a national data base to record the history of these recipes for future generations, and to re-create them. Our presenter meets the people who lovingly post their recipes to the site. As the Recipes and the stories attached to them are revealed, they unearth a wealth of industrial and social traditions from local culture. We discover why these recipes developed, the origins of the ingredients, and unearth forgotten traditions.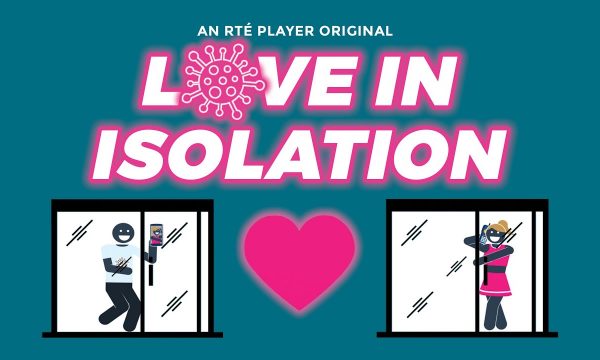 Love in Isolation
Broadcaster: RTÉ
Love in Isolation is a unique dating format set against the backdrop of Covid-19. With whole countries going into quarantine and populations self-isolating en masse, this unique format breaks through the boredom of quarantine to connect lonely souls across the world.
Connecting two people via video chat and observing the calls, we watch two random individuals who are both stuck in a common situation meet for the first time. They share their lives right now and how they are surviving this unique situation and ultimately they talk about themselves and their quest to find love. Will it simply be a friendship forged by circumstance, or can love blossom in isolation so as to exist in the real world when Coronavirus has come and gone?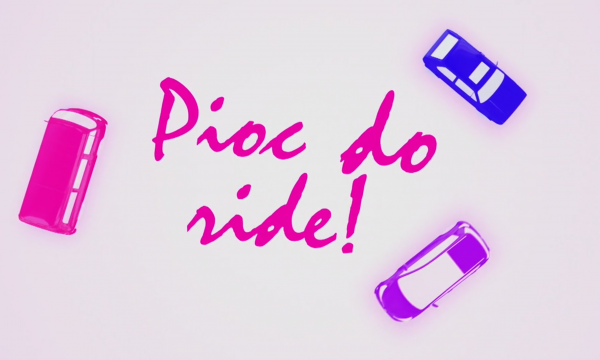 Pioc do Ride
Broadcaster: TG4
In this light-hearted car-culture dating show, women pick the man of their dreams not by looks or personality…but by the vehicle that he drives. How big is his engine?
One lucky lady will get the chance to pick from three eligible bachelors to take her on the date of a lifetime. But there's one catch: she won't meet the three singletons—she'll just see their cars! In a final twist, the chosen gent will now be back in the driving seat. He will have the option to go on a date, or spend a voucher on his beloved car. Can one special lady come between a man and his vehicle?